Welcome - Canadian Museum for Human Rights
Inspirational Quote
Take part in "reconcili‐action" at the CMHR
Saturday September 30, 2023 - Take part in activities that inspire reflection and commitment on Truth and Reconciliation Day.
The Witness Blanket
Inspired by a woven blanket, the Witness Blanket is a large‐scale work of art. It contains hundreds of items reclaimed from residential schools, churches, government buildings and traditional and cultural structures from across Canada.
Ukrainian Artists United
Until Sept. 30, 2023 - An intimate look at artists connecting, resisting and healing through the power of music. Their stories, told through images, voiceover and music, provide insight into their lives as people who are impacted by the ongoing war.
Plan your visit
Admission
Adult General Admission:
$18
Events
Migration Moon: Share a pipe ceremony and potluck
October 21, 2023
Cost: Free, registration required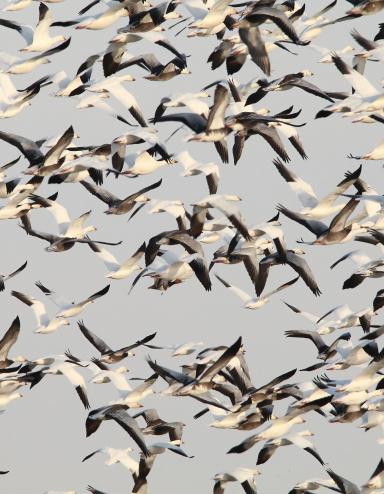 Woman, Life, Freedom
September 16, 2023 to March 10, 2024
Cost: This space is free to access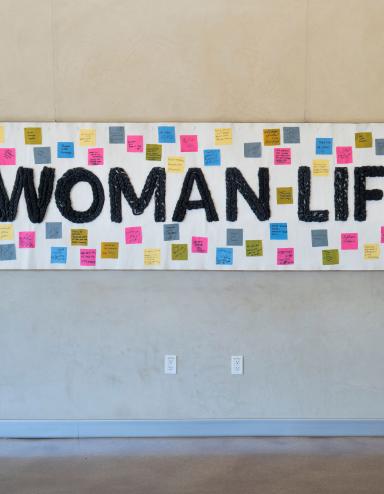 Stories
Exhibitions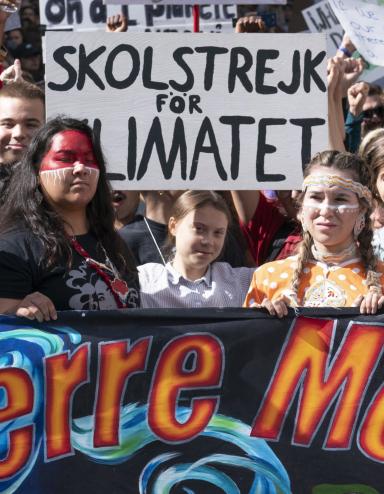 The road to reconciliation.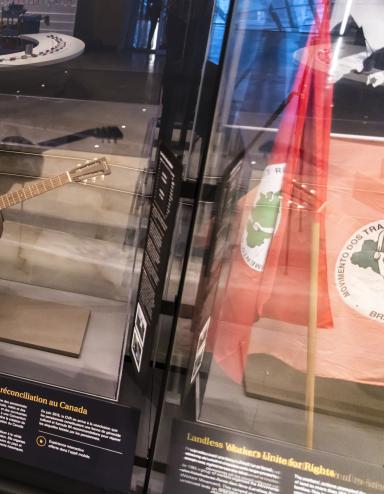 Explore the Museum from home
Join Museum guides for virtual tours of our exhibits and architecture. Download our mobile app to check out the entire Museum, gallery by gallery. Discover our many special online experiences.