Exhibitions and Events: Expand your views on human rights.
Through our galleries and programs, you will encounter thousands of stories featuring people, events and ideas from all over the world. We explore moments of human rights advancement and others of setback. These stories encourage us all to consider how our choices affect others, from our neighbours to people across the globe.
Woman, Life, Freedom
This collectively made banner features the famous feminist Kurdish slogan "Woman, Life, Freedom," which became the rallying cry of the recent uprising in Iran, along with 100 solidarity messages. Until March 10, 2024.
Ododo Wa: Stories of Girls in War
October 2019 to March 2025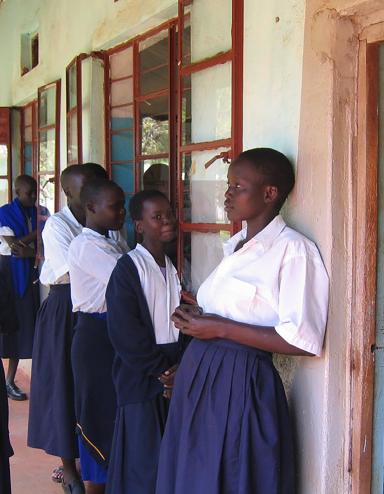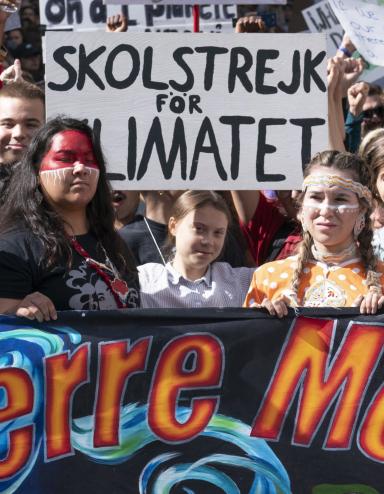 Strength in Numbers: The Polish Solidarity Movement
January 2020 to August 2024