Topics: Children's rights
Exhibitions
Climate Justice
June 2022 to June 2024
This new exhibit explores the connections between human rights and climate change.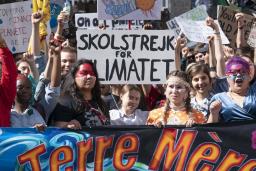 Ododo Wa: Stories of Girls in War
October 2019 to November 2023
Stories
Voices of women and girls in war
By Isabelle Masson
Grace and Evelyn were abducted by the Lord's Resistance Army in Uganda when they were just girls. They managed to find their way back to freedom but have faced many new struggles since they returned home.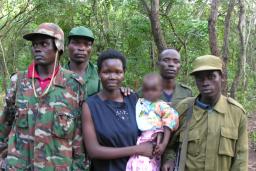 Resource guides
Children in war and conflict
We invite you to explore this guide as a starting point to learning more about the varied experiences children face during war and prolonged societal conflict and what their lives are like when conflict ends.