Welcome - Canadian Museum for Human Rights
Inspirational Quote
A Universal commitment
The Universal Declaration of Human Rights (UDHR) was the result of an extensive process involving the contributions of many people and perspectives, among which Eleanor Roosevelt and John Peters Humphrey.
Holiday Programming
Nov 11 2023 — Jan 6 2024 - Reconnect at this special time of year! Visitors of all ages and abilities can enjoy our jolly activities planned over the Holidays.
Ukrainian Artists United
An intimate look at artists connecting, resisting and healing through the power of music. Their stories, told through images, voiceover and music, provide insight into their lives as people who are impacted by the ongoing war.
Plan your visit
Hours
Open Today:
10:00 a.m. - 5:00 p.m.
Admission
Adult General Admission:
$18
Events
Premiere of IKWEWI – She is a Woman
Wednesday, December 6, 2023
Cost: CMHR Members: Free, General Tickets: $10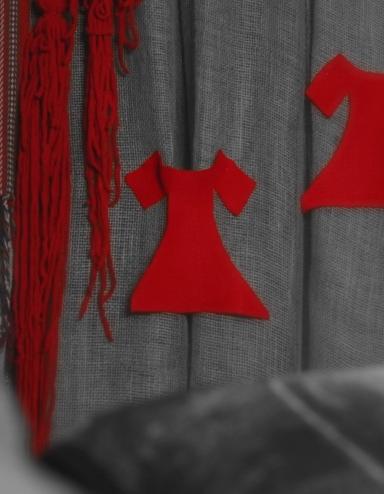 Opikinawasowin – The process of lifting children and growing sacredness
December 9, 2023
Cost: Free, registration required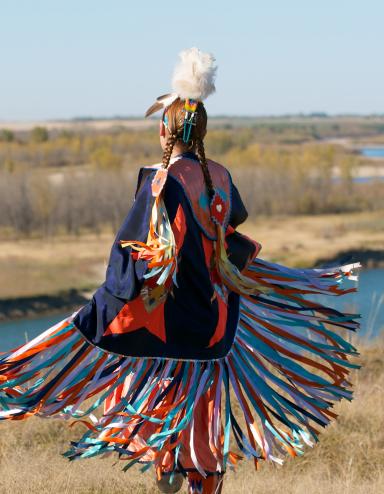 Stories
Exhibitions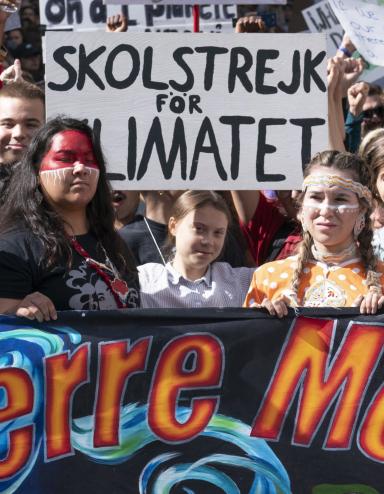 Explore Canada's proclamation through augmented reality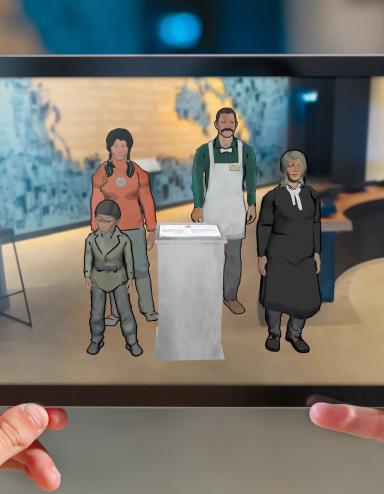 Explore the Museum from home
Join Museum guides for virtual tours of our exhibits and architecture. Download our mobile app to check out the entire Museum, gallery by gallery. Discover our many special online experiences.