Topics: Economic and social rights
Exhibitions
Climate Justice
June 2022 to June 2024
This new exhibit explores the connections between human rights and climate change.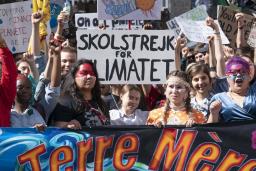 Stories
Nursing and Indigenous peoples' health: reconciliation in practice
By Maureen Fitzhenry
Nurses' long‐time partnership shows that decolonizing our health care systems is necessary for enhancing respect, fairness and social justice for First Nations, Inuit and Métis.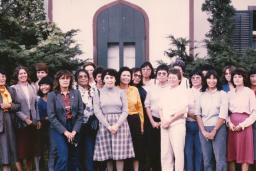 Powered by love: Grandmothers fighting HIV/AIDS
By Matthew McRae
It took Gogo Gladys Tyophol many years to come to terms with the death of her only son.