Topics: Civil and political rights
Events
Woman, Life, Freedom
September 16, 2023 to March 10, 2024
Cost: This space is free to access
Location: The Forks North Portage Partnership Classroom Lobby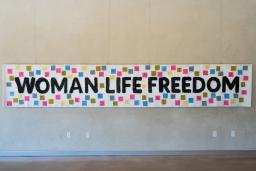 Resource guides
Wrongful Convictions and Systemic Racism
In this guide you will find links to resources related to wrongful convictions and the impact of systemic racism and discrimination on the justice systems in settler colonial contexts such as Canada, the United States and other countries around the world.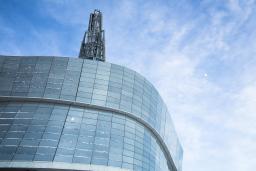 Technology and surveillance
Learn more about technology and human rights in our resource guide. Discover journalist Megha Rajagopalan's coverage of state surveillance in China and explore resources about privacy, security and human rights.