Past Events: Past Events
We explore human rights from many different angles and perspectives. Check out our past events (since March 2018).
Past Events listing
January 2020
Annual public meeting
January 22, 2020
Cost: Free. RSVP requested.
Location: CMHR, Manitoba Teachers' Society Classrooms on Level 1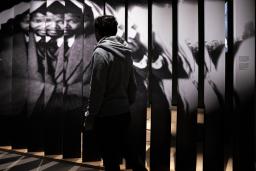 Friday Night Rights
January 17, 2020
Cost: $5 after 5 p.m.
Location: All spaces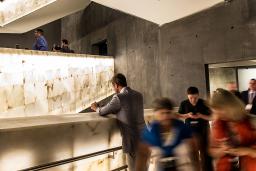 Free Friday night at the Museum!
January 3, 2020
Cost: Free after 5 p.m.
Location: All spaces